Are you looking for more information about Burial Rites by Hannah Kent? Learn about this historical fiction novel based on real events.  Burial Rites is also a book set in Iceland that you shouldn't overlook if you are planning an Icelandic vacation.

This post may contain affiliate links: If you purchase through my link, I will receive a small commission at no additional cost to you. I only recommend products/services that I approve of.  Purchasing through my links allows me to continue to provide unique content and pursue my business dreams. Thank you for supporting me.  See my full Disclosure Policy.
Burial Rites
Author: Hannah Kent
Genre: Books Set In Iceland | Historical Fiction | Biographical Literary Fiction
Pages: 353
Publisher: Little, Brown and Company
Publication Date: 2013
Buy Burial Rites by Hannah Kent Here:


Description Of Burial Rites From The Publisher, Little, Brown and Company:
"A brilliant literary debut, inspired by a true story: the final days of a young woman accused of murder in Iceland in 1829.
Set against Iceland's stark landscape, Hannah Kent brings to vivid life the story of Agnes, who, charged with the brutal murder of her former master, is sent to an isolated farm to await execution.
Horrified at the prospect of housing a convicted murderer, the family at first avoids Agnes. Only Tóti, a priest Agnes has mysteriously chosen to be her spiritual guardian, seeks to understand her. But as Agnes's death looms, the farmer's wife and their daughters learn there is another side to the sensational story they've heard.
Riveting and rich with lyricism, BURIAL RITES evokes a dramatic existence in a distant time and place, and asks the question, how can one woman hope to endure when her life depends upon the stories told by others?"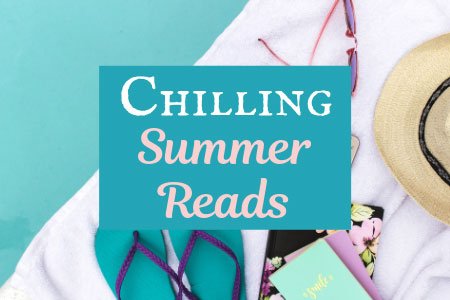 Burial Rites takes place during Iceland's chilling winters.  Find even more Icelandic novels on this travel-related book list full of Icelandic fiction, nonfiction, and historical fiction titles.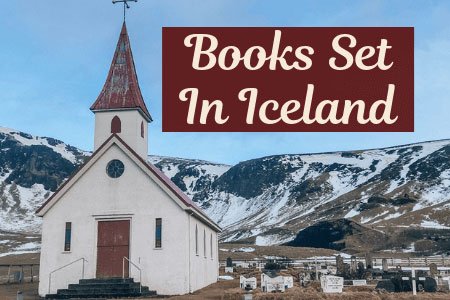 Books Similar To Burial Rites By Hannah Kent That You May Enjoy:
If Burial Rites sounds intriguing, be sure to check out these other titles too.
You can find a complete review of Woman At 1000 Degrees here, which is another book set in Iceland.