Are you looking for books set in Europe and European books? Discover books in and about Europe, including book lists and book reviews.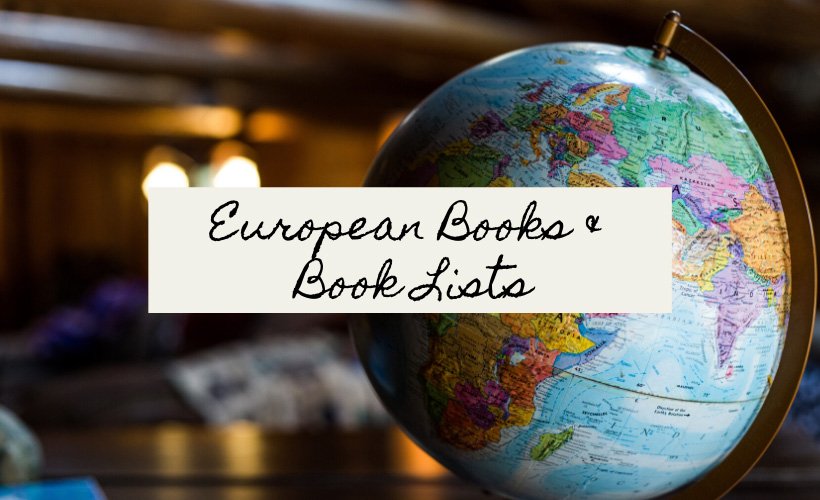 European Books & Book Lists
Wanting to spark your European wanderlust? Below, find European book lists by region, such as Eastern and Northern Europe. These eclectic reads are sure to inspire your European travels. Find translated and ex-pat literature, too.
Discover popular and authentic reviews from books set in Europe.
In addition to curated and diverse book lists, plan your next vacation with literary and boozy travel-related itineraries and tips.
Northern Europe Book Lists
Highlighted Northern European Book Reviews
Bookish & Boozy Northern European Travel
Iceland
Learn About Iceland's Bookish Christmas, Jolabokaflod
Explore The Legends Behind Iceland's Waterfalls
Know What To Drink In Iceland
Plan Your Complete Southern Iceland Trip
Eastern Europe Book Lists
Popular Eastern European Book Reviews
Bookish Eastern European Travels
The Baltics
You Cannot Skip Riga's Library, The Castle Of Light
Set Off On A Literary Journey With This Baltics For Book Lovers Itinerary
See All Lithuania, Latvia & Estonia Posts